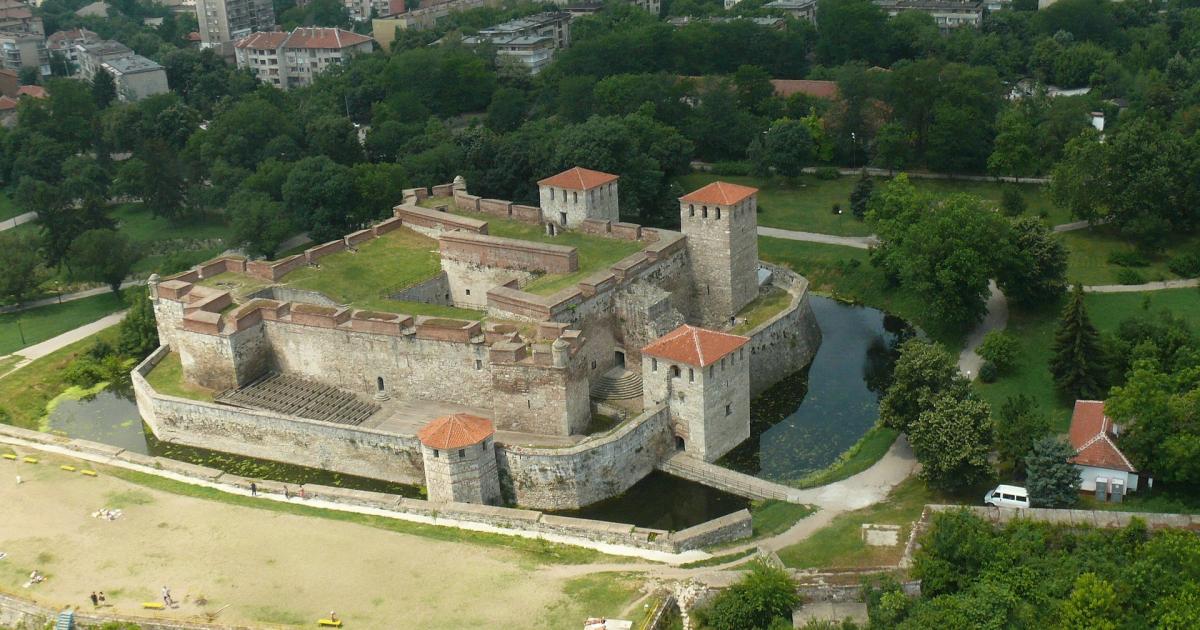 Proposal for certification of corruption-free municipalities in Bulgaria
Bulgaria to award zero corruption label to local authorities
The municipalities of Burgas, Vidin and Ruse are the first to apply for pilot projects within the framework of the innovative measure
Kiril Petkov, Minister of Economy in the Bulgarian interim government, proposed the certification of corruption-free municipalities in the Balkan country considered the EU champion of corruption and economic underperformance.
Corruption and related investment
International Transparency Corruption Perception Index for 2020 once again relegates Bulgaria to last place in the European Union with a score of 44 shared with Romania and Hungary. However, these two Member States are much more successful in attracting foreign investment.
"Corruption and investments in Bulgaria have unfortunately become intrinsically linked", Petkov said at a recent hearing of the parliamentary committee on economic policy, innovation and tourism. "From morning to night, foreign investors come to the Ministry of the Economy and within 5 minutes of our conversation the subject of corruption risks is brought up, and they say that they are afraid to invest. added the minister, quoted by economic.bg.
Monitoring the level of corruption
Petkov told MPs that a mechanism should be worked out with local governments, under which each municipality with zero corruption level will receive a certificate. To be certified, a municipality must introduce best practices to monitor the level of corruption. There will also be independent monitoring by representatives of Transparency International.
Thus, any investor facing the slightest problem will have someone to turn to. The municipality itself, the mayor and the district governor must commit to being part of such a body (corruption control), Petkov stressed.
The minister said Vidin in northwestern Bulgaria has chosen to become the first municipality with zero corruption, while Burgas and Ruse have insisted on being included in the pilot projects.
Business support
Responding to questions about government measures to support the economy amid the fourth wave of the Covid-19 pandemic, the minister said BGN 430 million (€ 220 million) had been allocated to support businesses .
Of this package, 260 million BGN is allocated to the "60/40 measure", 100 million BGN has been reserved for self-insured persons and 30 million BGN for the airline industry. The remaining funds will go towards possible free support measures in the event of a future foreclosure, Petkov said.