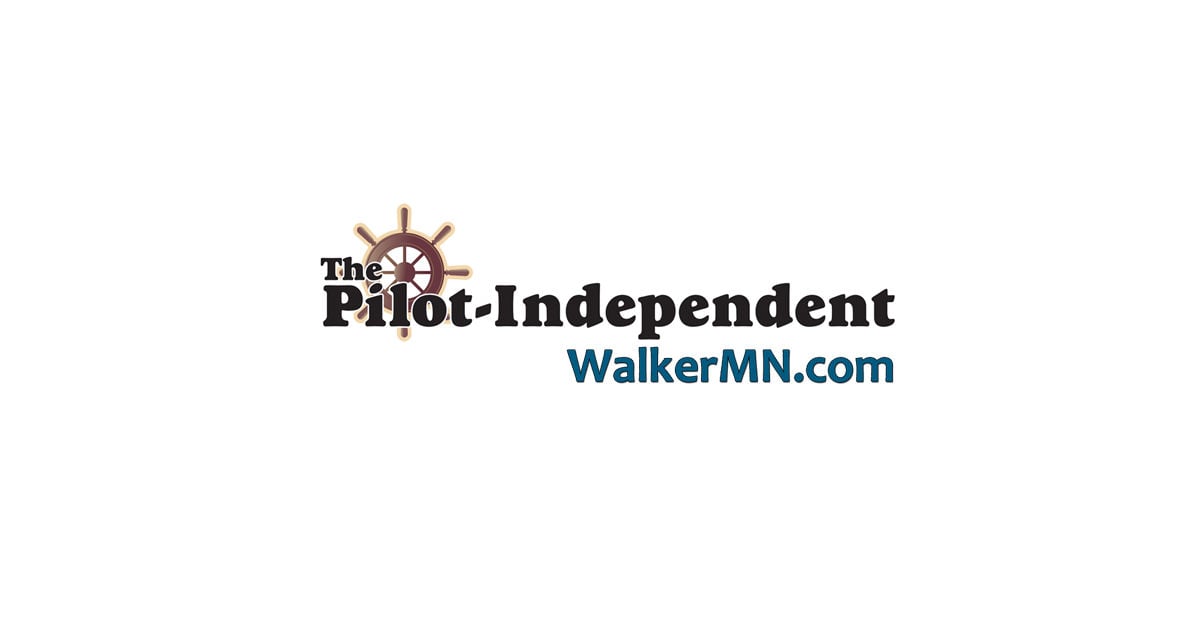 Letter to the Editor: Three Generations of Library Users | Letters to the Editor
I am writing to you about the Walker Library. We've been library patrons since we moved to Walker, and it has been a lifeline for our family. I really enjoyed the polls that were published asking what the community wanted to use the library for and how to deal with the collapse of the building. Thank you for allowing us to have a voice on this vital resource.
We went to the library every week before COVID-19 hit. It was great that there were different sections for different levels of my kids. There was a beanbag ready in a quiet area for the older child, a table in the kids' section for the middle kids, and a wonderful play area for the younger ones. Books were easy to find for each level and we loved going to the library. We would meet friends at the library, then go downtown for lunch. It was a big push to get us out into town.
Since the library moved, we've only been there twice. We know that the staff did their best with the space they had available, and that finding space was limited due to the heavy books. There is simply not enough room in the current building for our family, let alone to meet friends and use the resources available at the library.
Three generations of our family have enjoyed the Walker Library, and we hope to continue doing so as our children grow older. Please go ahead, develop and build the new library! I look forward to seeing this community come together around the library again. Thank you for your time and attention to this matter.