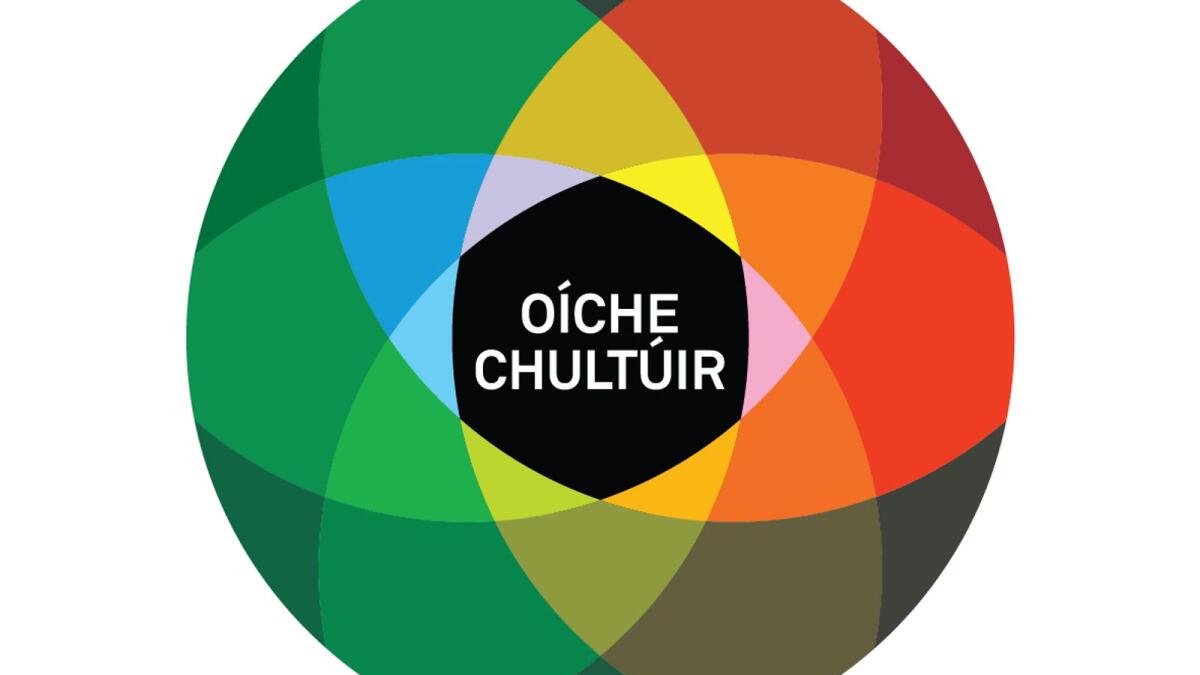 Applications open for Culture Night 2021 in Mayo
CULTURE Night 2021 will take place on Friday September 17th. This year's program of events is currently being planned and will include an island-wide program, embracing all aspects of culture, with the usual myriad of fantastic events and activities.
Mayo County Council Art Service is currently accepting applications from Mayo groups to participate in the National Night of Cultural Celebration.
This year, the program will focus on online events and outdoor events that meet public health guidelines.
The evening's events are expected to respond to the theme of Culture Night for 2021 – "Inclusion, Human Rights and Diversity" – and align with the pillar of the Creative Ireland program – Enabling Creativity in Every Community, as Creative Ireland Mayo is supporting the event this year.
Events must take place in County Mayo on Culture Night (Friday, September 17) and be free.
This year, modest funding will be available to cover the cost of programming evening events. Please see terms and conditions and application forms at www.mayo.ie/en-ie/your-council/services/arts/arts-funding-opportunities.
The deadline for submitting applications is Friday July 2 at 5 p.m.
For more information or to receive an application form, please contact Breda Mayock, Coordinator of Mayo Culture Night 2021, at (087) 7850344 or [email protected]
Culture Night is strategically funded by the Mayo County Council and the Arts Council and is supported by Creative Ireland and participating Mayo groups and venues.